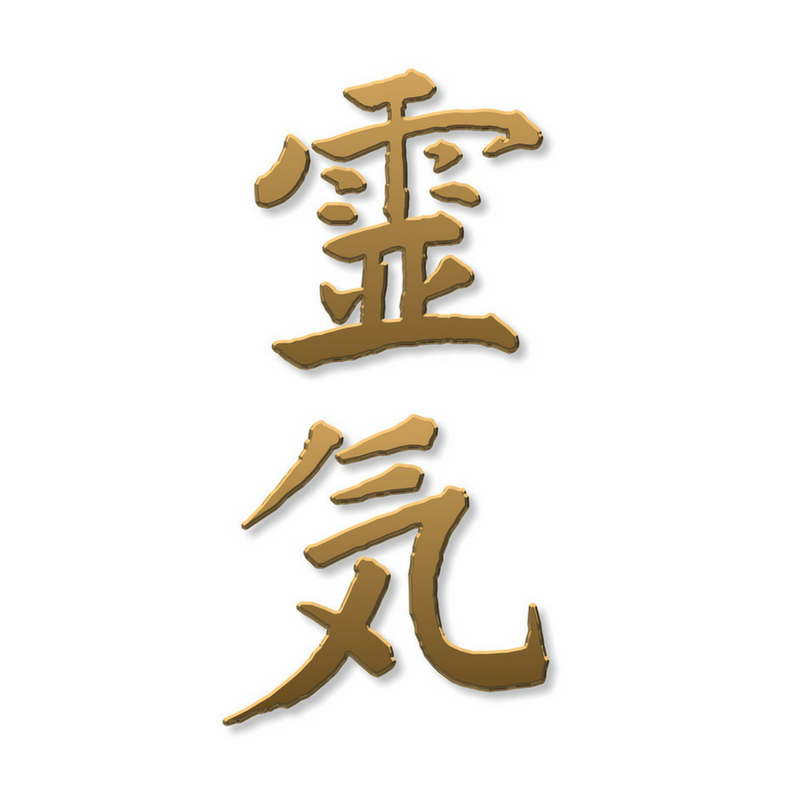 Two Guided Reiki Healing Meditations for You.


** Sharing Reiki with the World **
We all want to be of contribution, to our community and to the planet we live on.
This first Meditation allows us to do just that. In this beautiful guided visualisation we share Reiki with our community, planet and all who occupy it.
I participate in this regularly, so I am joining you in this Reiki send/receive.
** Healing Conflict **
The second Meditation is a powerful healing guided visualisation, enabling us to heal conflict with other and within ourselves.
It is potent and far-reaching!
Let us Share Reiki with the World, with our Community and Beyond.
As Light Workers we desire to support our community and those we come in contact with. Join Sue as she guides you in a beautiful visualisation sharing Reiki and light with our world.
Heal Conflict between ourselves and others, for our greater good.
We all experience conflict at times. It may be a misunderstanding or we may feel we have been wronged in some way.
Holding onto the resentment and negative emotions doesn't help us one iota. Sue shares and guides you through a potent healing visualisation, to release and heal those pent up emotions and create the opportunity to let go and move on.
* * *
Participate in these meditations regularly, to move to a place of inner peace, expansion and global contribution.
Whatever your level of experience with Reiki, you will find these recordings of huge benefit.
There is an unlimited supply of healing light for you to draw upon.
Connect to Sue and ask questions directly, in the Comments section with each recording.
Never drive or operate machinery when listening to these guided meditations/visualisations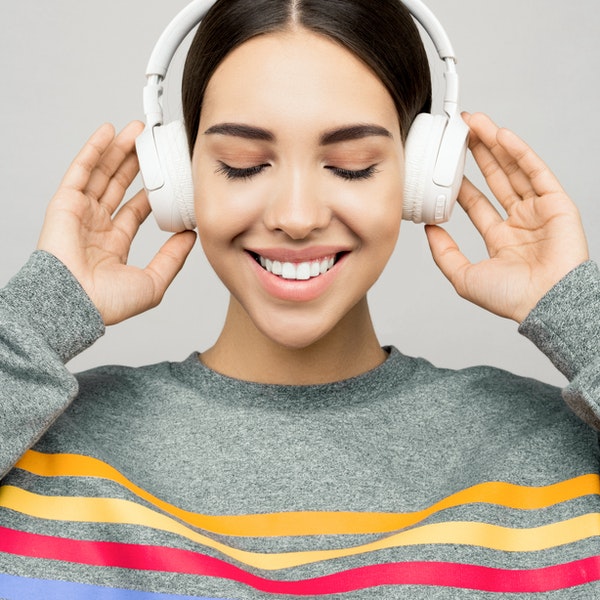 Audio files with Lifetime Access and Downloadable
Enjoy both of these Reiki Healing Guided Meditations whenever you want, with lifetime access. Downloadable for your convenience.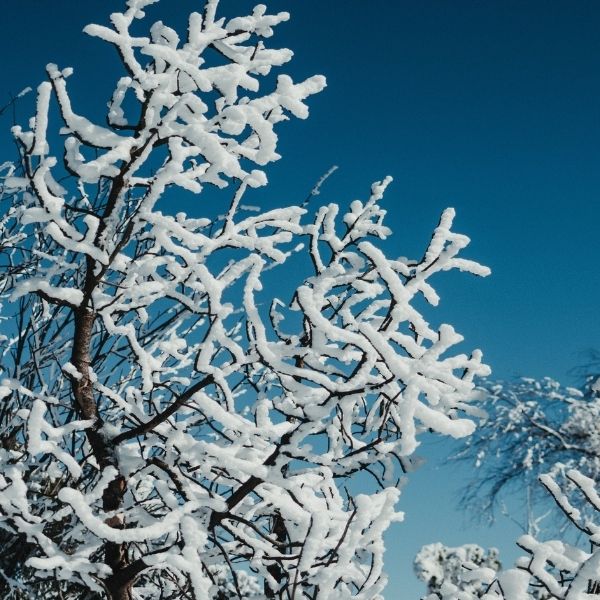 Sharing Reiki Healing with your Community and far beyond
A beautiful guided Meditation to share Reiki Healing with your Community, your Country and the world.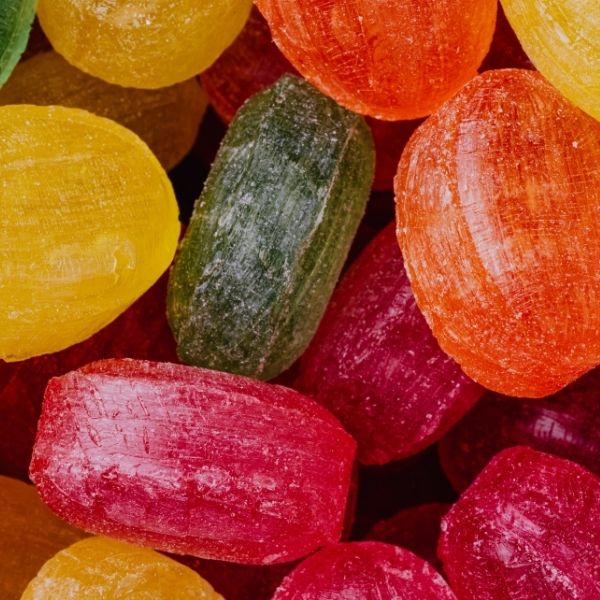 Reiki for Healing Conflict with others
This powerful guided Reiki Meditation enables profound healing to occur on an energetic level.
It's potent and far reaching!
Available in days

days after you enroll

First Section
Who are these Reiki Healing Meditations for?
Everyone with Reiki, at any level
Whatever your training or experience in Reiki
All walks of life
Wherever you are in the world
All ages
These Meditations do not include any Reiki tuition or training.
You can though connect to Sue and ask questions directly, in the Comments section with each recording.
Other Reiki Meditation Packages
Reiki Sharing and Healing Conflict Meditations Package
or why not get the Reiki for You Bundle, 4 Reiki Healing Meditations at a cost of only £20.