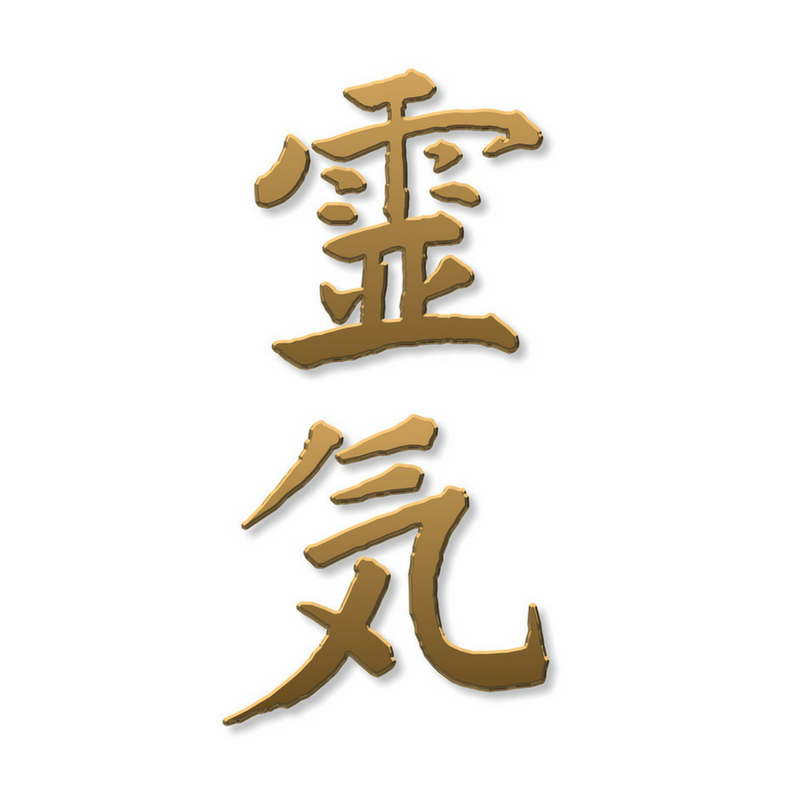 Reiki Healing Meditations for You
are Your Reiki Top-up
In our busy lives there are so many demands on our energy. We can easily end up feeling depleted, like we are running on empty.
There is no denying that receiving a hands-on Reiki treatment is bliss, but its not always easy to arrange.
Through these Reiki Healing guided meditations you can receive Reiki from Sue and source, to you, wherever you are.
Whatever your understanding or experience of Reiki, you will find these recordings of huge benefit.
There is an unlimited supply of healing light for you to draw upon.
Are you a Healer?
A Well-being Practitioner?
or an Undercover Light Worker?
We all need support and interacting with others can be exhausting at times.
Maybe you are an Undercover Light Worker? (read the Blog post here) bringing through light to others, whilst you go about your day.
Keep yourself topped up with pure healing light and Reiki by listening to these beautiful Meditations regularly.
Connect to Sue and ask questions directly, in the Comments section of each recording.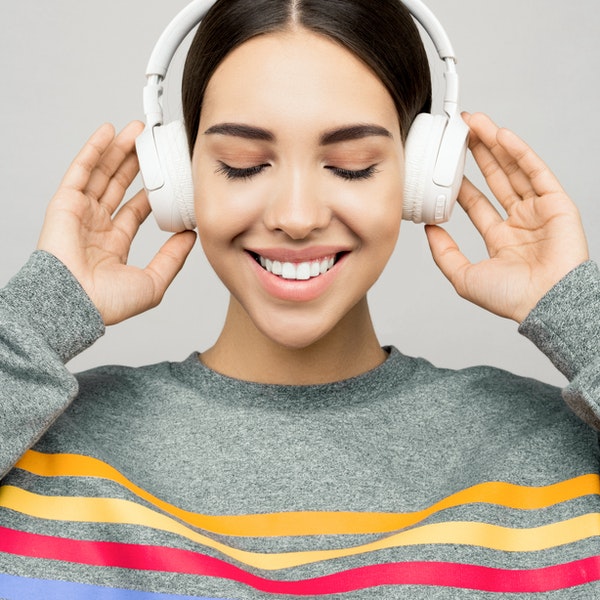 These beautiful relaxing Reiki Healing Guided Meditations/ Visualisations, are available with lifetime access are downloadable.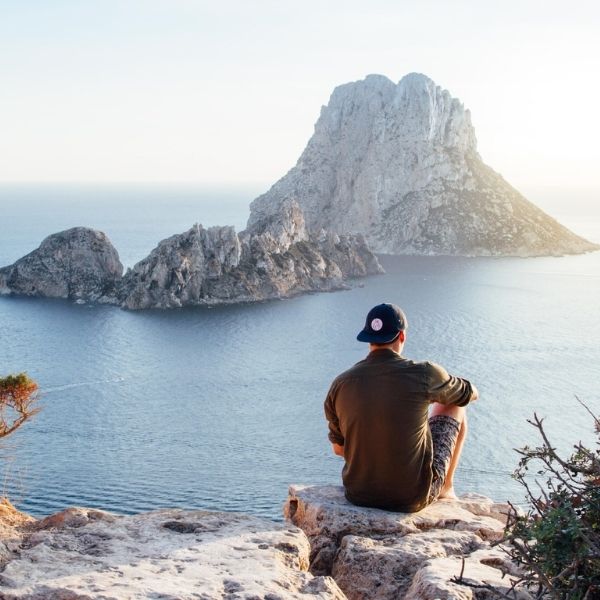 Sitting Reiki Healing for You
Scripted for when you are sitting, and will need to return to a bright waking state afterwards.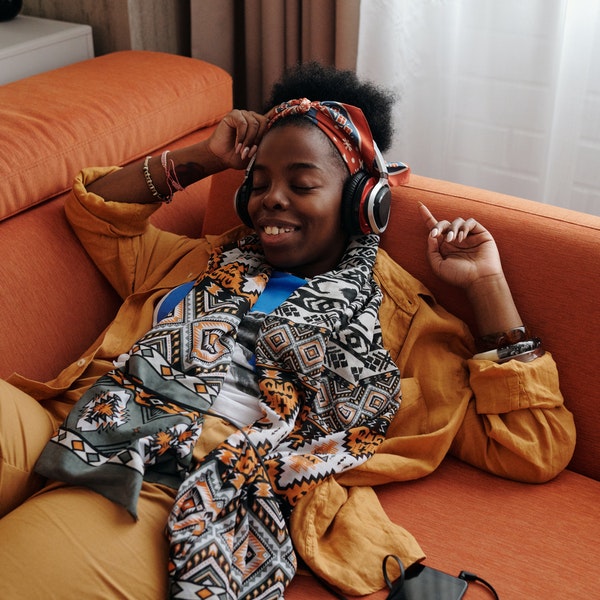 Laying down Reiki Healing for You
This recording is ideal for when you can relaxed even more deeply, either bedtime or when you can snooze off afterwards.
Available in days

days after you enroll

First Section
Who are these Reiki Healing Meditations for?
Everyone can enjoy these Reiki Healing Meditations
Whatever your training or experience in Reiki
All walks of life
Wherever you are in the world
All ages
There is no Reiki tuition included in this package.
You can connect to Sue and ask her questions, in the Comments section with each recording.
Other Reiki Meditation Packages
Reiki Sharing and Healing Conflict Meditations Package
or why not get the Reiki for You Bundle, 4 Reiki Healing Meditations at a cost of only £20.