Enjoy this FREE 25 Tips for Allowing Joy into your Life


These are just some of the ideas that I've incorporated into my life and have had massive positive results with.
I elaborate on all these points in my Facebook Group – Manifest your Desires with Law of Attraction, Joy and Alignment come a join me there.
In order to Allow more Joy into our lives, we have open up and to create space for it to flow in. A bit of rearranging and reviewing is handy, both in our physical environment and our habits of thought.  It simply is a choice to live differently.
Sue x
"My outlook on life has completely changed. I have more confidence and self-esteem"
Sue Davies
Sue Davies has been helping people professionally to make big, positive changes in their lives for over 25 years.
Sometimes, it's the little things that can make a big impact when incorperated daily.
"Sue is a very genuine person who really cares about what she does and maintaining the best standards. She provides excellent support"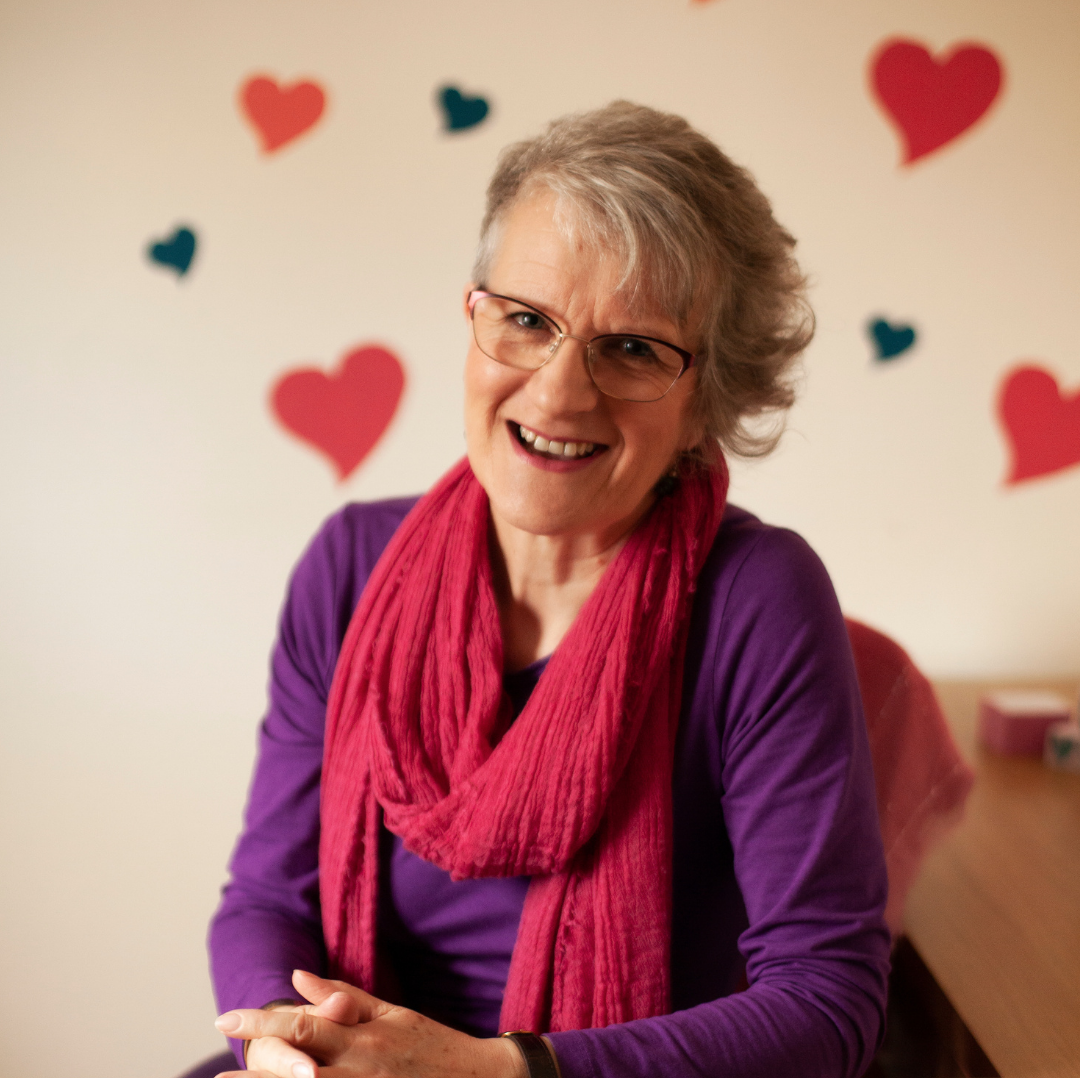 Meditations You May Like
Sue creates beautiful calming and healing meditations, that you can download and listen to again and again.
Check your inbox to confirm your subscription