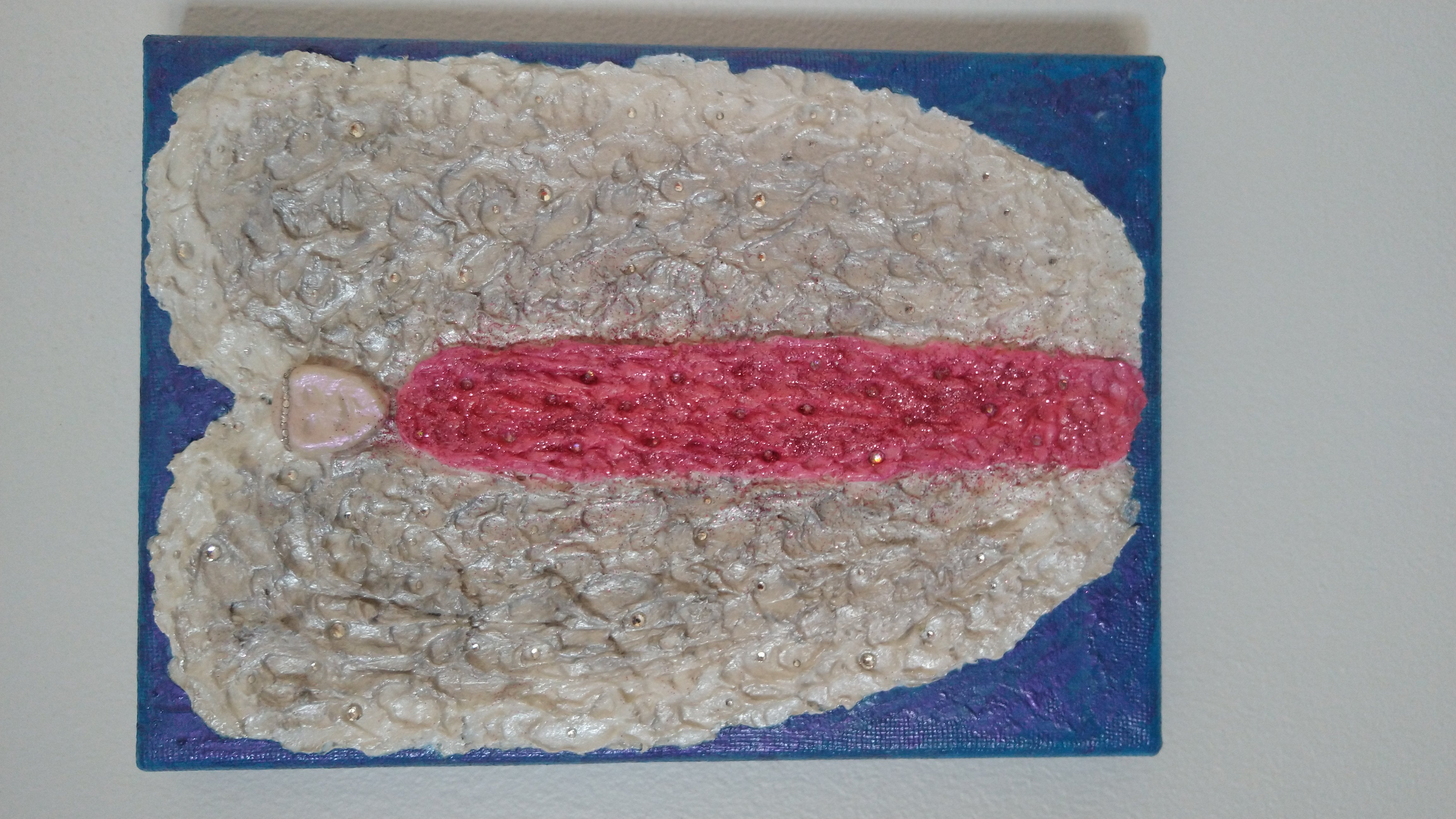 Claire - The Caring Angel
Guided Meditation
In this beautiful Guided Healing Meditation you can connect to Claire - The Caring Angel.
Allow her gentle energy to comfort you and the sense of her enormous soft and pillowy wings surround you. To relax and sooth away you troubles.
Claire - The Caring Angel was channelled to Sue initially as an Acrylic 3D Art on Canvas.
Then followed the Guided Healing Meditation.
To purchase this or other Original Angelic Artwork, visit Sue's Allowing Joy Art Etsy Shop
Available for You
Revisit this Meditations as frequently as you wish.
Find the Teachable iOS App and add it to your Smartphone.
Download the recording for your convenience.
Never listen to this relaxing Meditation when you are Driving or Operating Machinery
Sue Davies has been leading Guided Healing Meditations for over 20 years.
An experienced Master Teacher Healer, she continues to support people with their Healing journey.
Channelling from her High Level Guides and Angels.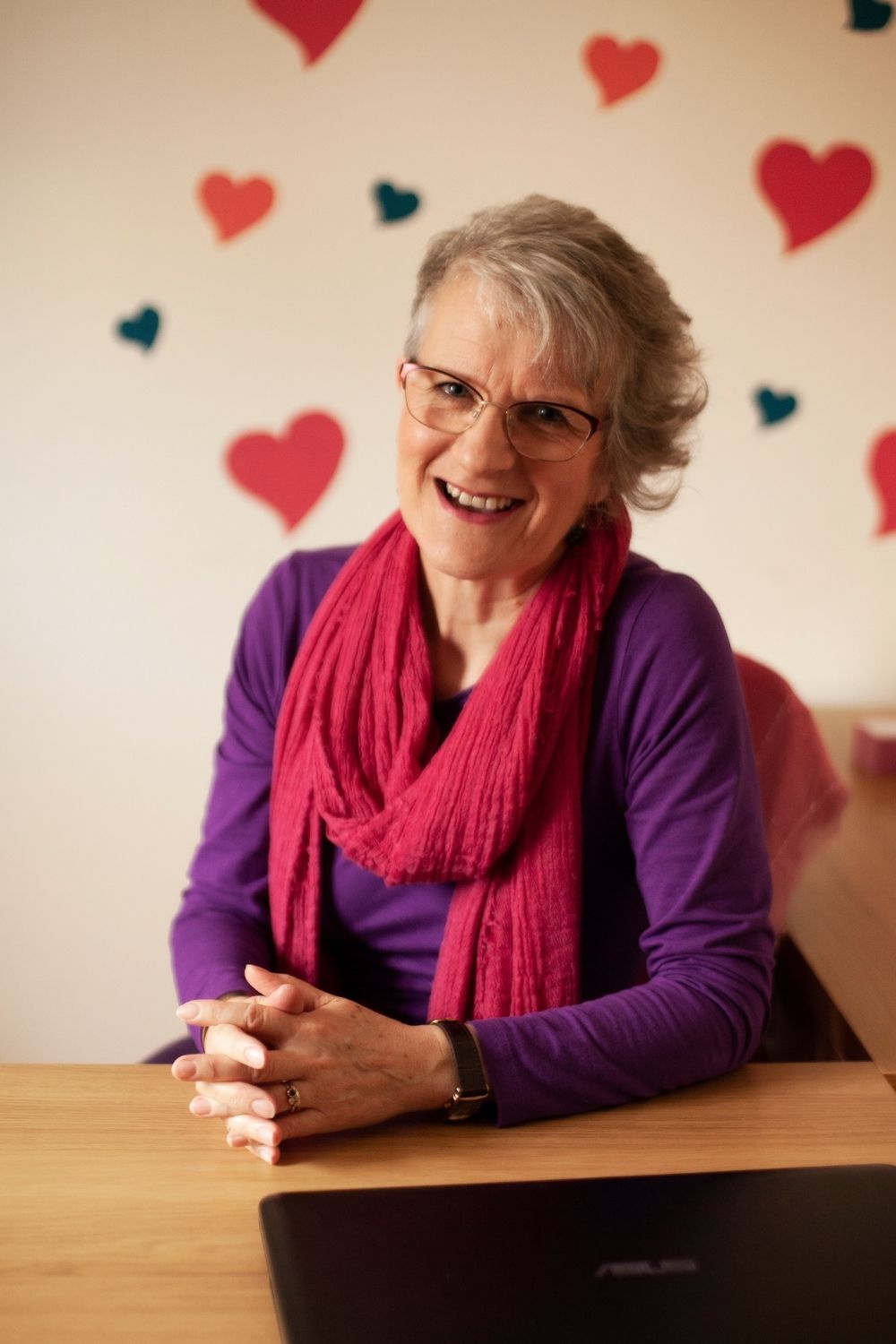 Featured Products
Take a look at some of Sue's other Guided Healing Meditations